[ad_1]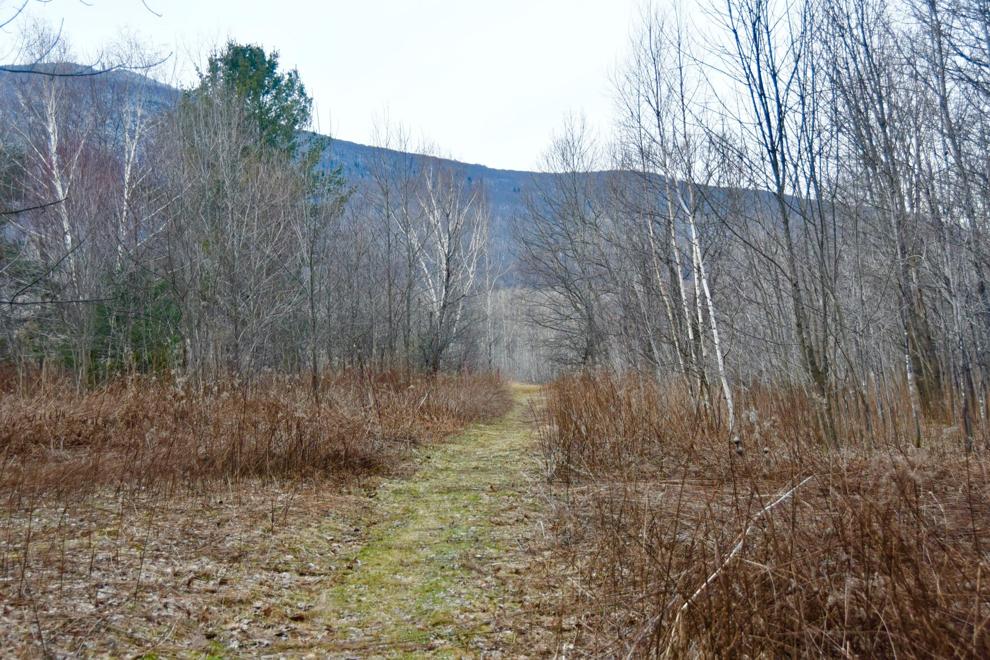 ADAMS — Plans to add a camping center at Greylock Glen face resistance from frequent trail users — and at least one environmental group.
In December, town officials OK'd a developer's preliminary plan to build a 23-acre campground. The proposal from Lenox-based Shared Estates that the Select Board accepted includes "mirror" cabins with reflective outer walls.
Some critics say the plan, projected to cost $12 million to $15 million, is too upscale for a "rustic" campground. They see it as disruptive at the convergence of several hiking trails.
Officials counter that the camping area is relatively small and that new trails can be developed. They say members of the public will have time to comment as the project seeks further approvals.
Heather Linscott, an abutting neighbor of the Glen and vice president of the Thunderbolt Ski Runners, said what was "supposed to be a campground is more of a high-end housing development." Because there will be Airstream campers and cabins with hot showers, bathrooms and kitchens, she said it is not a camping experience.
"It's nothing like camping at all," she said. An avid hiker, Linscott is concerned the campground would sit in a spot where several heavily used hiking trials converge.
"It would be much better if it were tucked in the corner out of our trail system," she said. A core group of volunteers maintains the unofficial trails for use by others.
"This is my home," she said during a walk through the site. "I grew up here. When I come here, it makes me happy."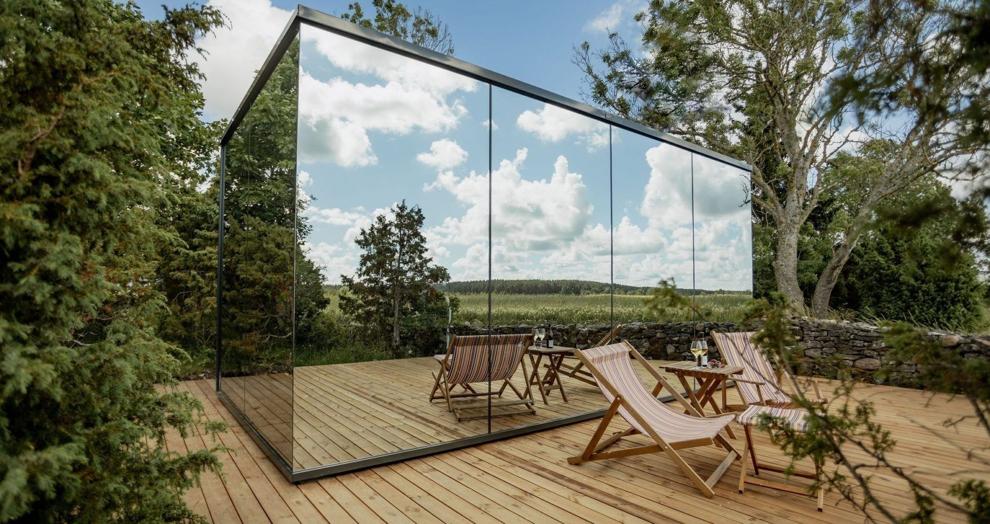 The campsite project is separate from another one nearby. Construction is well under way on a 10,000-square-foot, $9 million outdoor recreation center with a food service/cafe area, retail space for an equipment outfitter and an outdoor education center.
Jane Winn, founding executive director of the Berkshire Environmental Action Team, also has concerns about the camping plan. The initial description of a "rustic campground" doesn't jibe with the more upscale treatment, she said.
In her view, the Glen's land use plan has been "dramatically" changed and that should trigger a new agreement with the state. Concerned parties who commented on the project in the past should have been better informed about the proposal, Winn said.
A widely circulated letter decrying the plan has drawn more than 40 signatures, as well as comments on social media.
Town officials maintain the campground and the rest of the project is on a small slice of the Glen, part of the Mount Greylock State Reservation, and that more than 1,000 acres of the Glen will remain undisturbed.
Whatever trails are affected by the development would be replaced with trail additions, said Donna Cesan, special projects manager for the town.
"Due to this plan, about 94 percent of the Glen is protected from development," said Jay Green, town administrator in Adams. "The development area is less than 50 acres, the camping area around 22 acres. And this whole area has already been developed in the past as a golf course and other things. So this is not an undisturbed wilderness."
Over the years, other projects have fallen by the wayside. The current Glen project protects 1,000 acres of parkland and allows improvements that will promote more economic activity for the town.
Green and Cesan say the Shared Estates proposal is still in the concept phase. Nothing final has been approved.
Green said that as the company designs the project, some elements may change, due in part to topological issues.
When the design is done, it will have to go before the Conservation Commission, which will evaluate its environmental impacts, and then the Planning Board, which will evaluate the land use and site plan.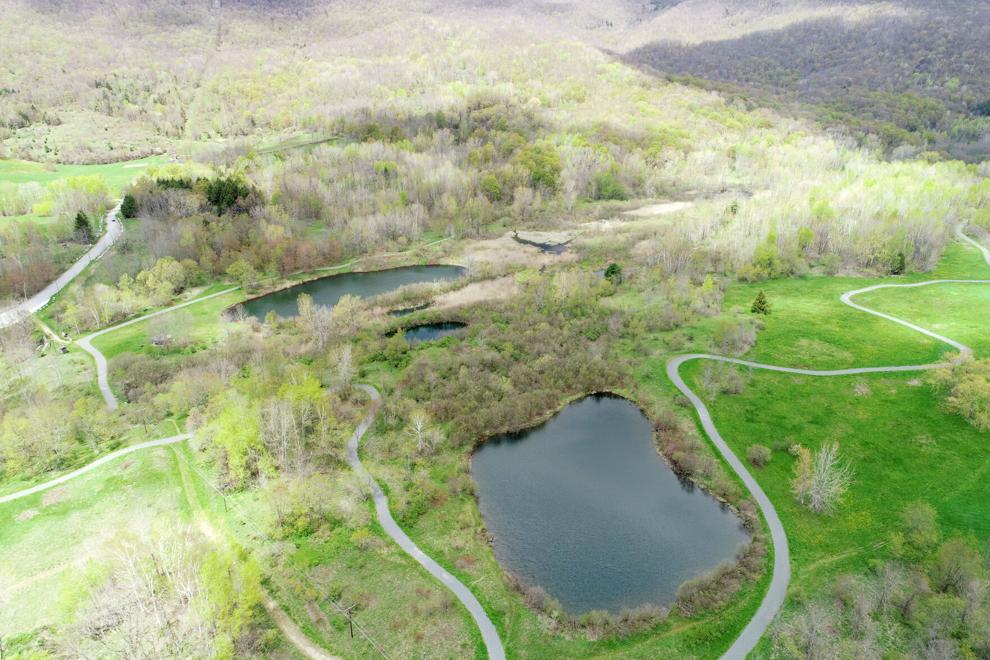 Public input will be sought during those meetings, and throughout the process.
"Donna (Cesan) has been spending a lot of time reaching out to interested parties, and will continue to do so," Green said. "Anyone who has any questions or comments is welcome to call her. She will return those calls and talk to whoever wants more information."
Private investment
The plan is the first element of private investment in the Glen plan, which by design called for private investors to build the campground and a lodge/conference center. No other investors have come forward with a plan for the lodge.
The project is the culmination of a 20-year effort, which has included earlier opportunities for public input. "This has been well thought through," Green said. "This plan is a fair compromise to achieve our goal after 40 years. It's time to realize this dream for our town."
The Shared Estates project, as initially described, would be able to house 267 people at any one time by renting out a variety of structures, with power supplied by a solar panel system.
As it stands, before the final design is complete, the proposal calls for 35 cabins with five beds each, 19 "Mirror Houses" — which have reflective surfaces as siding but use materials that are visible to birds in-flight — with two beds each, nine Airstream campers with four beds each, and nine tented campsites with two beds each. It comes to a total of 72 structures.
Some of the structures will be placed in groups, allowing bigger parties to be clustered in a roughly circular campsite so they can share the experience.


[ad_2]

Source link