[ad_1]

MARSHALL COUNTY, KY — When vacationing on a budget, some people decide to camp as a more cost-effective option. But this year, some campers in Kentucky can expect to see a 4% tax added when they book their reservations at campsites.
It's part of Kentucky's tax reform bill, House Bill 8, that went into effect at the beginning of the year.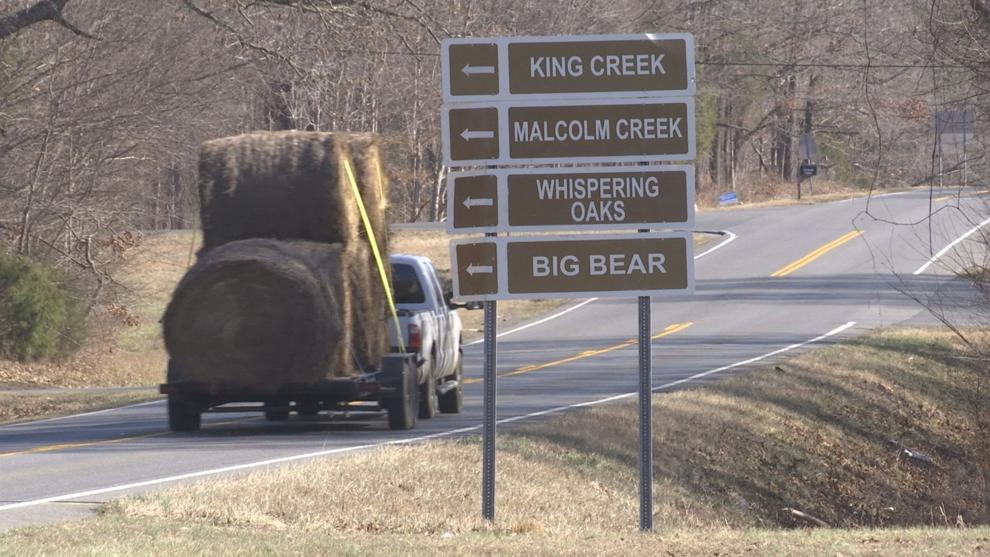 Transient means any stay less than 30 days.
Short-term camping trips were already subject to a 6% sales tax. Now, they'll add a 1% tax to the state and a 3% tax to the county.
In Marshall County, they're making adjustments during the off-season. The camping industry saw a boom that no one expected.
Kentucky Lake Convention and Visitors Bureau Executive Director Elena Blevins says Marshall County has seen a constant increase at its campsites.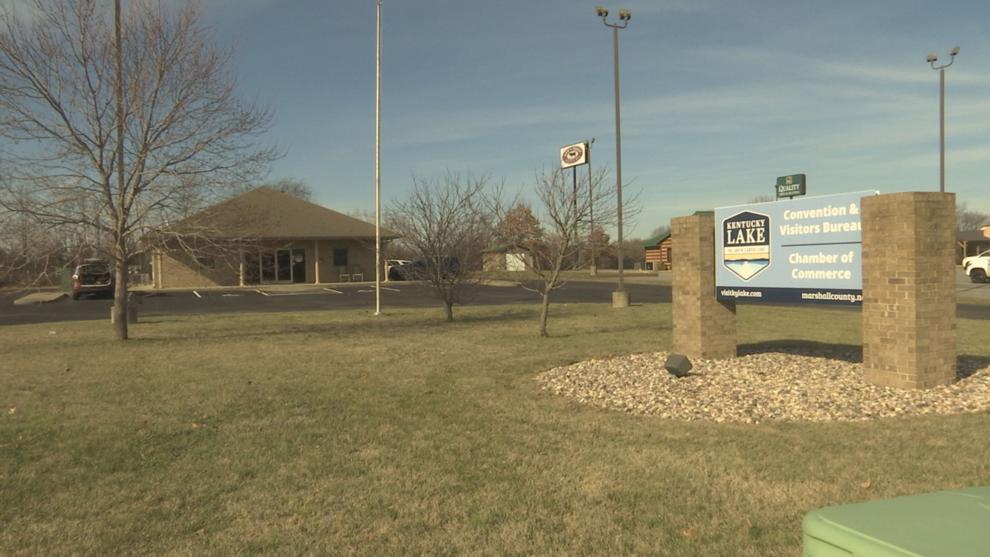 "Camping really has sort of taken off over the last couple of years because of COVID. I think a lot of people started looking at alternate options for traveling and vacation," Blevins says.
Kentucky lawmakers took note of the camping industry's increased success.
The new tax laws laid out in House Bill 8 hope to capitalize on revenue coming in.
"When it comes to campgrounds on Kentucky Lake, and really, honestly, in this area, a lot of it is seasonal," says Blevins.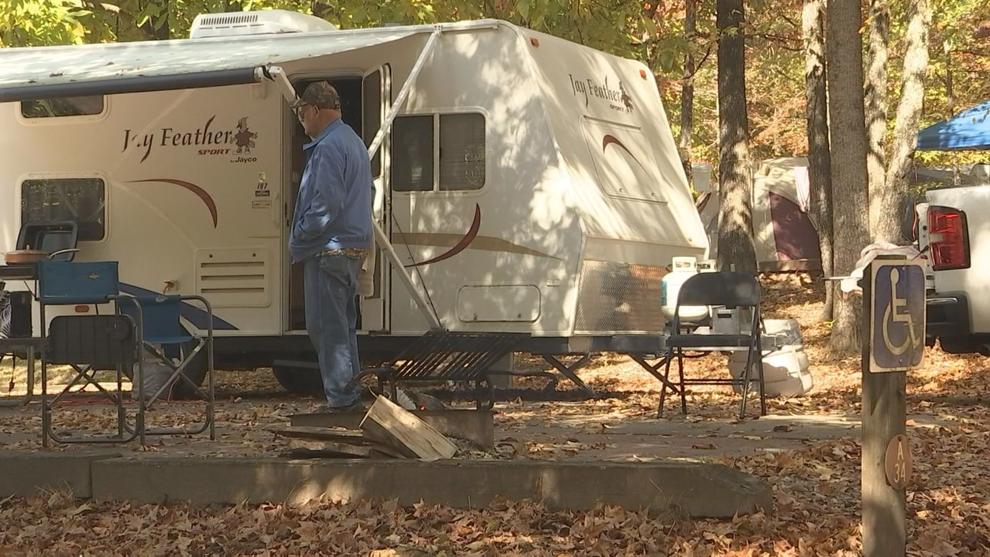 The majority of the properties in Marshall County only have a few transient slips, so locals with season-long or annual fares won't be affected by the new tax.
But that's not the case for all campgrounds in the area.
"Our office will actually send all this information out to the campgrounds and the property owners, so that they are aware and prepared by the time the first return is due," Blevins says.
The first return is due to the Marshall County treasurer on Feb. 20.
Big Bear Resort in Benton, Kentucky, took to Facebook to inform customers that updated statements are on the way.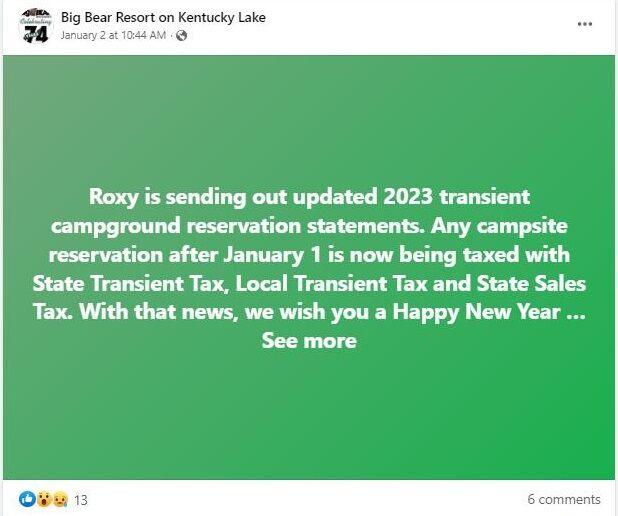 Despite the changes, Blevins says they're gearing up for another busy season.
"We look forward to another great summer. Being able to capitalize on that is only going to help us continue to market and promote this area," says Blevins.
If you're traveling and camping at any of Kentucky's state parks, you will see this tax. That's because all of their campsites are short-term reservations.
The 4% tax will also be added at RV parks.
Property owners who fail to pay the return on time could face penalties and interest.
That amount will be agreed on at the next Marshall County Fiscal Court meeting.
[ad_2]

Source link